MetaTrader is an internationally-recognized trading platform, used by millions of traders around the globe. With an intuitive interface it delivers essential features and algorithmic trading. MetaTrader 5 allow your clients to seamlessly trade forex and CFDs.
Run your Forex business at an extremely affordable price with the market's most recognized trading software. Supplement the platform with proprietary tools and complementary bundles to grow your business even faster.
OUR WHITE LABEL
HIGHLIGHTS
Full API integration and supplying liquidity
Reliable hosting and system administration support
Personalized Front Office and Back Office systems
Full Prime Broker Solutions including
• API, Gateway
• Bridges liquidity
Specialized tools
• Client administration
• Risk management and real-time/eod reporting
Fill in the form below and we'll get back to you as soon as possible
VPFX Provides The Best White Label Trading Platform
Online trading has changed the face of security trading markets in the past few decades. Online trading platforms have revolutionized the trading experience making it convenient and something one can do anywhere and anytime. However, for a business enterprising trading, it might be costly to create its own trading platform. A good alternative is to go for a white label trading platform. Let us tell you a bit more about them.
Trade in extensive range of Instruments & Access the Global Market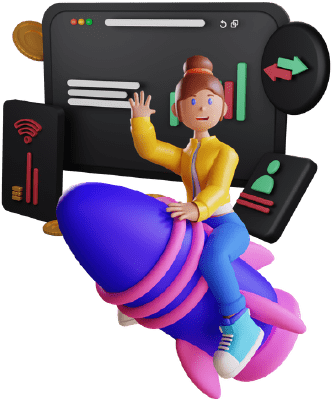 Practice Trading today in Risk Free environment and test your strategy