Client's funds are now safer than ever before with Ventura Prime FX Limited, with the introduction of our Professional indemnity insurance of USD 1 million.
Your funds' security is our top priority. At VPFX, we go the extra mile to offer you protection best in the industry by presenting the VPFX, Professional indemnity insurance up to USD 1 million.*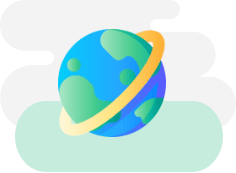 International Regulation
Ventura Prime FX Limited is regulated by the Labuan Financial Services Authority. We're trusted by traders worldwide as their funds are segregated in independent bank accounts, ensuring real peace of mind.
Ventura Prime FX Limited understands that traders have to give their full attention to their trading rather than worrying about the safety of funds. We are committed to creating a safe and reliable trading environment for all our clients. We have taken additional measures to ensure adequate levels of safety for your funds.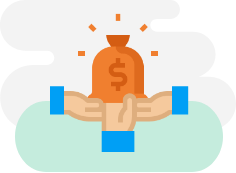 Segregated Funds
Clients' funds are segregated completely from the operational funds of the company and kept in various banking institutions. Ventura Prime FX Limited will not use Customers' funds in its operation or any other investment, ensuring their protection at all times.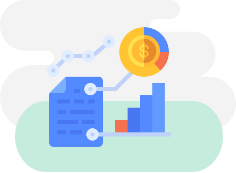 Risk management
The Company continually identifies, assesses, and monitors each type of risk associated with its operations. This means assessing on a continuous basis the effectiveness of the policies, arrangements, and procedures in place which allow the company to easily be able to cover its financial needs and capital requirement at any time.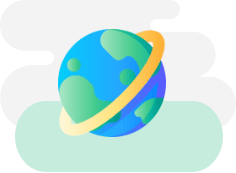 Bank Partnerships
Ventura Prime FX Limited has established partnerships only with reputed global banks.
Trade in extensive range of Instruments & Access the Global Market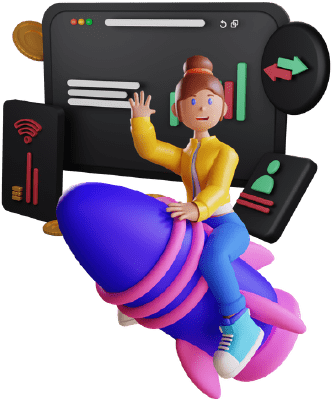 Practice Trading today in Risk Free environment and test your strategy