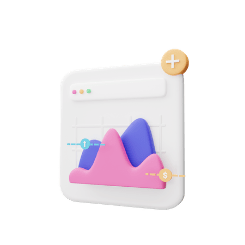 Forex, Metals,
Energies, Indices.
Trade & Invest in Stocks, Currencies, Indices, and Commodities (CFDs) at competitive spreads. Dive into Stock Trading with VPFX. Trade with real-time execution. Invest in wide-range of Global stocks.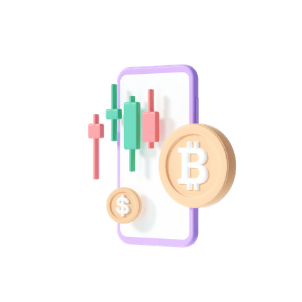 Buy, sell, manage and store Bitcoin as well as many other cryptocurrencies in a simpler way.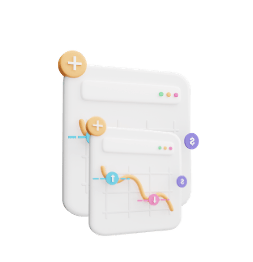 Managed Accounts give clients the option to have a portfolio manager trade all of their accounts (known as ""sub-accounts"") as if they were one ""Master Account"".
VPFX - A TRUSTWORTHY TRADING PLATFORM FOR ALL
KINDS OF SECURITIES
There are ever-increasing types of securities and assets one can invest in, right from traditional securities like shares, metals, mutual funds, and futures to the latest innovative assets like cryptocurrencies. All these securities come with their specific nature, pros, and cons – and it is often a combination of various securities that makes the ideal investment. The increased penetration of the internet and smartphones has made it easy to invest in these instruments through mobile apps or online trading. VPFX is the best stock trading platform for trading in all such securities.
Why is VPFX Your Ideal Choice?
VPFX advantages come in several forms; some of the most important of these are the following:
Your single-stop solution for managing all kinds of stocks
The most crucial aspect of VPFX advantage is that you don't need to have separate platforms for different kinds of instruments. Whatever the form of your investment may be – shares, cryptocurrency, NAM, Futures, metals, etc. – you can manage them all in a VPFX. This can thus help crucial time as well as increase your efficiency. With our catalog of over 500 products, you will be ripe for choices with us.
A key aspect of VPFX's advantage is that there are no deposit fees and commissions are also minimum. Thus, you can trade your stocks freely without worrying about hidden charges.
We have reduced trade execution time in a low latency environment to a minimum.
VPFX is registered and regulated by many foremost regulatory authorities worldwide. Thus, it is not only the best trading platform but also one of the most trustworthy solutions you will find in the market.
Along with dependability, the security of funds is a significant safety consideration. VPFX ensures the security of our client's funds by maintaining separate accounts from them in high-profile. Thus, your funds are segregated from other funds managed by the company.
Readily available data and analytics
One of the most important reasons for going for VPFX is that we provide financial and other data that can help investors make an informed choice using our analytics.
Easier to move your savings between instruments
Suppose you wish to cut back your investment in stocks to go for a cryptocurrency or vice-versa; it is just easy to do so with VPFX as you can do both these things on one platform.
Easy funding and withdrawals
We know no investor will feel safe with a platform that doesn't allow easy and secure funding and withdrawal options. Thus, you will find several secure options for both.
The best way of investing in foreign exchange
We are the best forex broker you will find in the market. You can easily manage your forex funds with us – this is, of course, in addition to our other investment benefits. With fluctuating global currencies, this has become a lucrative form of investment. All kinds of investments carry financial risk, and thus one should exercise prudence while making these decisions. As long as you exercise this prudence, VPFX is the perfect place to manage your investments.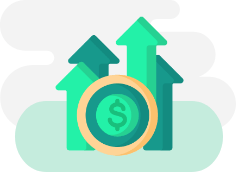 Low Spreads
Tight spreads on major instruments. Our spreads start from as low as 0.0 pips on EUR/USD.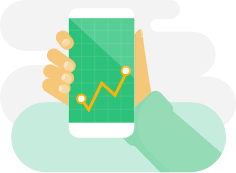 500+ Products
Trade in extensive range of products like Forex, Metal, Energies, Indices, Shares and Cryptos all from one single account.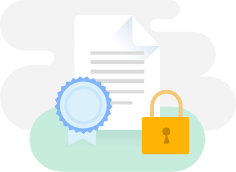 Multi - Regulated Broker
VPFX is regulated by and registered with multiple regulatory authorities around the world.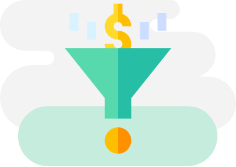 Segregated Funds
All client funds are held in separate accounts with top-tier rated banks.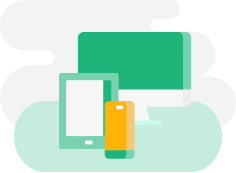 Powerful Trading Tools
VPFX offer traders a powerful and advanced trading platform technologies VPFX MT4 & MT5 available on Desktop and Mobile.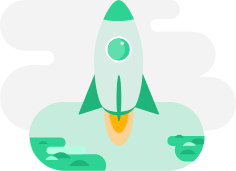 Ultra-Fast Execution
VPFX offers ultra-fast trade execution in low latency environment to execute your trades.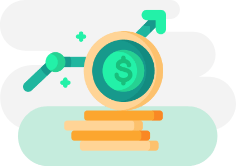 Zero Deposit Fees
Fund your VPFX live trading account with No Transaction Fees & Minimum commission.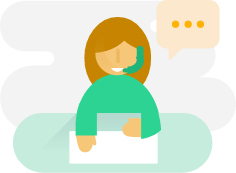 Customer Service
VPFX customer friendly support team is available 24/5 to help you with all your trading needs
Explore an ever-expanding variety of cryptocurrencies, and buy and sell the underlying asset on VPFX's Cryptocurrency Trading Platform. Build your crypto-based portfolio and enjoy benefits not offered by most exchanges, such as near-immediate execution of market orders.
Benefits of Using MAM / PAMM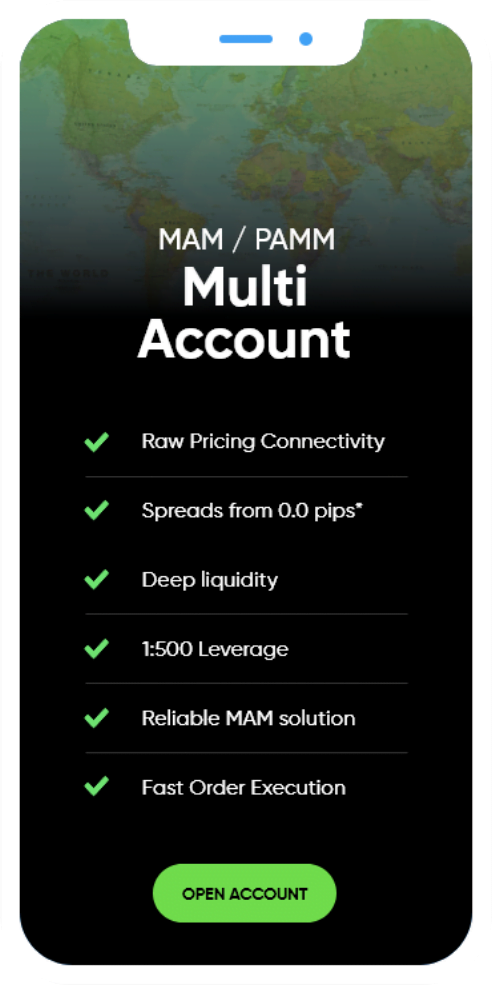 Use one master account to open and close orders for multiple client accounts at the same time. Place orders for as many clients as you want
Set different management fees (% of profits) for each client
Management fees are added to a separate account in real time
Clients can determine their own stop loss in $USD
No restrictions on the number of clients or deposit amounts.
Clients can monitor progress in real time.
All normal orders types accepted (i.e.: stop loss, pending orders, trailing stop and take profit).
VPFX's achievements have been recognized by the global forex industry and
have won the highest accolades for our products, platform and service.
Zero Deposit Fee &
Zero Brokerage

Choose the Trading Account that best suits your trading needs.
Powerful Platforms for Sophisticated Traders

A selection of trading platform to boost your trading experience
Make Extra Profit from Commission

Become a VPFX Professional Money Manager
Trade Global markets including Forex, Metals, Cryptocurrencies, Shares, Indices and CFD's from VPFX MT4 or MT5 platforms
Trade from your Desktop or Mobile on-the-go with the most powerful & convenient trading platform, designed for all kinds of traders.


TRUSTED BY MILLIONS
ACROSS GLOBE
As an investor, I strongly recommend that you follow the App. Both beginners and experts will find it useful and easy to access. With the app, you can trade with a click.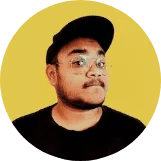 Ritesh Jain
It's an easy-to-use platform with simple directions and easy accessibility. My experience also extends to another app. So, I can tell you. The best app for crypto trading is this one - VPFX!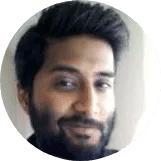 Harsh Shrimal
I am a newbie in the world of currency exchange. In addition, keeping track of prices and news was very difficult. I just joined VPFX and I must say, it has made my job much easier. I can track my forex and invest easily.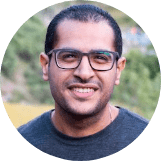 Mahesh Daga
Doing paperwork has always been a task for me. VPFX has made working with forex and cryptocurrency really easy. Everything at a tip and self-managed.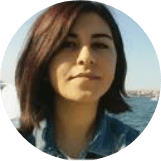 Sarita Kewlani
OPEN AN ACCOUNT IN
LESS THAN 5 MINUTES