TRADE WITH MULTI-ACCOUNT MANAGERS
A MAM account broker is a licensed entity that allows fund managers, who trade on behalf of other clients, to conveniently have all their accounts managed from one master account. This multi account management setup allows the professional trader to execute his manual or automated trading strategies to all his client accounts with ease. This allows you to focus on your strategies, the trade conditions on any day and execute your strategies with peace of mind.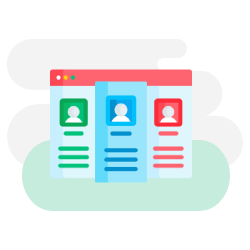 Trade multiple accounts simply, smoothly, and trouble-free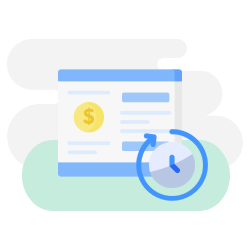 Access the history and position of multiple accounts all in one go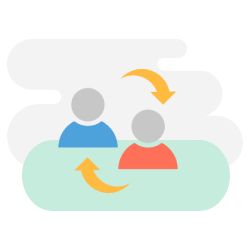 Make group trades for multiple accounts
Benefits of Using MAM / PAMM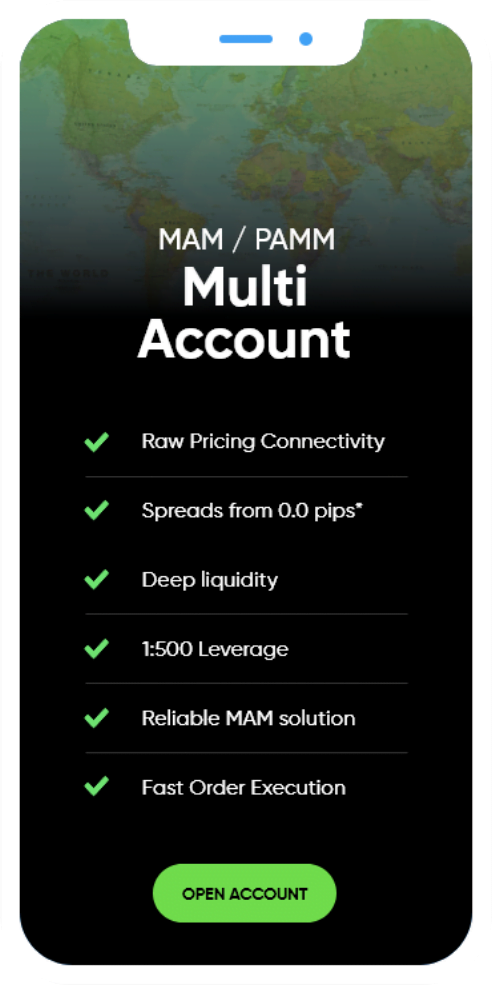 Use one master account to open and close orders for multiple client accounts at the same time. Place orders for as many clients as you want
Set different management fees (% of profits) for each client
Management fees are added to a separate account in real time
Clients can determine their own stop loss in $USD
No restrictions on the number of clients or deposit amounts.
Clients can monitor progress in real time.
All normal orders types accepted (i.e.: stop loss, pending orders, trailing stop and take profit).
Trade in extensive range of Instruments & Access the Global Market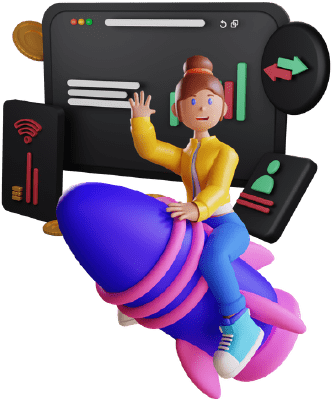 Practice Trading today in Risk Free environment and test your strategy