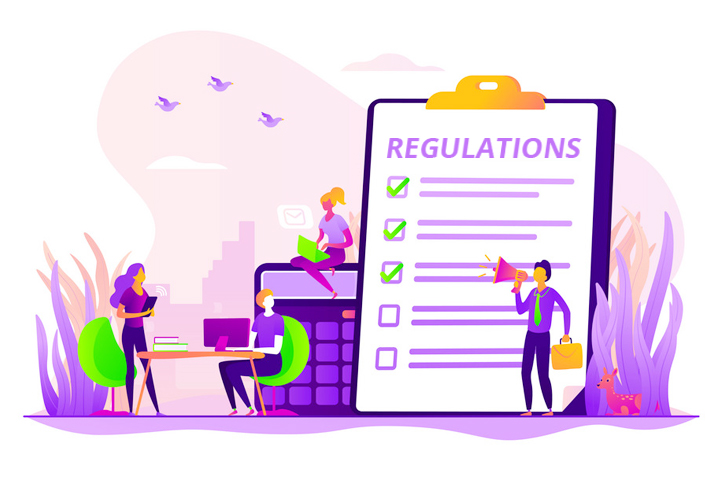 Regulations
Labuan Financial Services Authority (LFSA) is the integrated regulator for the non-bank financial services sector and global business. Its key role is to be an internationally recognized Financial Supervisor committed to the sustained development Of Malaysia as a sound and competitive Financial Services Centre.
It acts as the central regulatory, supervisory and enforcement authority of the international business and financial services industry in Labuan.
Ventura Prime FX Limited is regulated by the Labuan Financial Services Authority (LFSA). Labuan FSA is the statutory body responsible for the development and administration of the Labuan International Business and Financial Centre.