Trading Precious Metals With VPFX
The glittery allure of precious metals has been a driving force behind the rise and fall of empires. For centuries, men have fought wars, toiled relentlessly and launched lasting dynasties with precious metals like Gold, Silver, Platinum and more becoming the fuel for their growth. And even in today's modern times, precious metals trading continues to captivate growth seekers and money makers the world over.
The pull and power of precious metals has remained steadfast over the years, but trading in them has taken on a whole new level of precision and finesse. In today's world of stocks and futures, wealth creators need to understand how CFDs work and keep a finger on the beating pulse of the commodities market in order to succeed as precious metal traders. Reliable trading platforms are imperative for success in these trades.
And VPFX can help you benefit from the high economic value that can be derived from precious metals trading.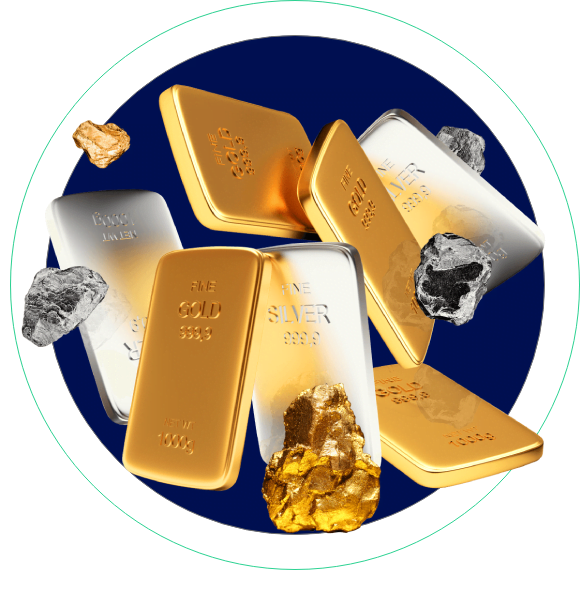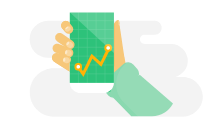 Competitive Spreads
No Hidden Charges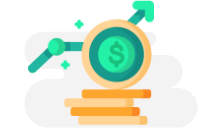 Zero Commission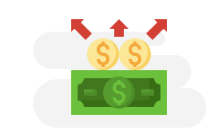 Highly Liquid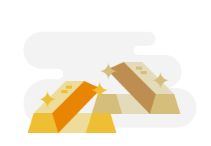 Minimum Lot Size 1oz Gold & 50oz Silver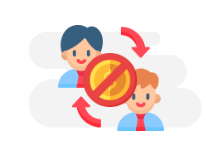 No ReQuotes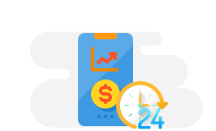 Long & Short Position in the same account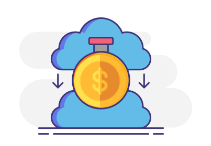 Ultra-low latency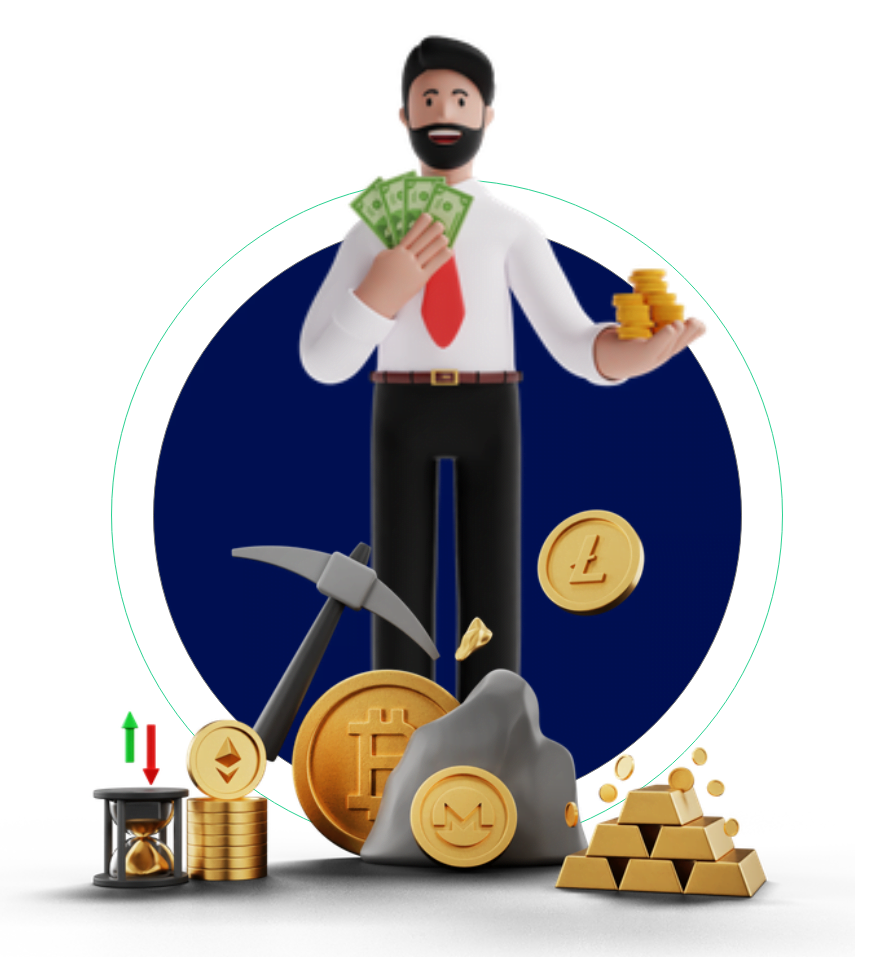 Introduction – Precious Metal Trading
There are a host of good reasons as to why you too should join into the treasure hunt that happens to be precious metals trading. Referred to as the 'Safe-Haven' by investors across the globe, precious metals allow traders to hedge their investments against all kinds of market movements.
Gold, Silver and other Platinum group metals happen to be the go-to choice for anyone looking for a good investment option. As an asset, they have proven to retain their value in times of political instability, economic uncertainty, dollar weakness, inflation/deflation and even wars. They are always a safe bet for all kinds of investors.
Precious metal traders can either choose to speculate on the rise and fall of gold and silver prices through Spread Bets and CFDs. Or they can choose to make investments in precious metals via commodity trading and ETFs.
No matter what format you choose for including precious metals in your portfolio, you WILL need to fully understand how this market operates, the risks associated with futures markets and also track the activity of market participants that shape up the commodity exchange as it exists today. Even the slightest delay in acting can cost you a fortune here. This is where we come into the picture.
VPFX can be your partner and guide to help you navigate the adventurous journey into the world of precious metals trading.
What Affects Precious Metal Prices And Subsequent Returns For Investors?
The availability of precious metals and their increased need in the market is one of the main contributing factors for change in precious metal prices. Disruption in mining/transportation of these metals can, for example, drive prices higher while favorable changes in extraction technology can help bring their value to lower levels.
Precious metals are dollar-denominated. Hence, any major changes in the value of the dollar will have a sizeable impact on prices of metals like gold, silver and platinum. When dollar falls, precious metals are a good place for investors to store USD which tends to drive their prices higher.
Precious metal markets tend to do better in economic conditions where inflation is on the rise. When governments resort to printing more money to augment circulation in the economy, the value of currency gets diluted and people tend to move their investments in goods like precious metals that are considered to be a much more reliable store of value.
Precious metals provide lasting value to investors. This is why most market players tend to choose them as viable investments in times of economic or political unrest. Regime changes, wars, market movements and any forms of uncertainty always help to drive the value of precious metals towards the higher end of the spectrum.
Government decision making often guides people in the direction of moving their money in safe avenues like precious metals. . When interest rates are slashed, fixed income investors suffer from lower return on their money. This usually drives them in the direction of choosing avenues that offer more stable value. Precious metals become the most obvious choice in such a scenario.
The overall performance of economic sectors that depend on precious metals for use as raw materials can also have a marked effect on their value. Whenever you see a favorable change in outputs of the automotive industry, jewelry, electronic goods like computers and cellular phones etc., you will definitely witness an increase in demand for precious metals as well. And these trends tend to drive the market prices of these metals towards higher levels.
Why Start Trading Precious Metals With VPFX?
VPFX combines diversity, flexibility and safety together to put you on the path towards growth and profitability in your commodities trading journey. Our services let you select your preferred financial instrument, your preferred trading platform as well as your funding source. We will simply prove to be the catalysts that will drive your wagon towards success.
Are fully licensed and regulated – compliant with multiple market regulation authorities across the globe like the World Gold Council, National commodities markets and more.
Offer highly competitive spreads to make commodities and precious metals trading easy for you.
Provide lightning-fast execution of your transactions so that you can get the highest advantage from even the smallest movement in precious metal prices.
Let you earn additional returns through referral schemes and similar programs related to commodities exchange trading.
Ensure safety of your money through various inherent checks and balances in our system for segregating client funds in Tier-1 Banks as well as for maintaining compliance with various market regulation authorities.
Offer trading solutions with No Transaction Fee and Minimum commissions.
Provide a trading platform that can be accessed with equal ease on desktops, laptops, mobiles, tablets computers and even through our web-app.
Will help you gain access to educational materials, market data, industrial insights as well as risk management tips to help you fully understand the precious metals trade.
CONTRACT SIZE


(1 lot = 100,000 base units)
1 LOT = 5000 OZ
1 LOT = 100 OZ
Precious Metals Trade And Management - FAQs
Trade in extensive range of Instruments & Access the Global Market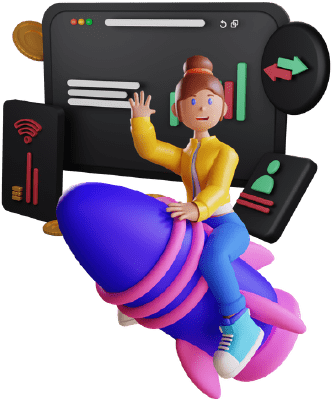 Practice Trading today in Risk Free environment and test your strategy