Recently, Apple announced the launch of a new savings account product that offers a 4.1% interest rate. The account, called Apple Cash, is available to iPhone users in the United States and is designed to work in conjunction with the Apple Pay system. Apple has partnered with Goldman Sachs, a leading financial services firm, to provide the savings account and manage the funds.
Apple's new savings account offering, Apple Cash, can disrupt traditional banking and investment industries. With a significantly higher interest rate than most banks offer on savings accounts, Apple's new product may attract customers away from traditional banks and towards Apple's innovative financial services. Furthermore, the partnership with Goldman Sachs brings a level of credibility and expertise to the offering that may appeal to investors looking to diversify their portfolios. Overall, Apple Cash has the potential to shake up the financial services industry and pave the way for more innovative and high-quality products and services.
The Banking Sector
Apple's Entry into the Banking Sector
Apple's entry into the banking sector is significant because it represents the tech giant's first foray into financial services. By partnering with Goldman Sachs, Apple can leverage the bank's expertise and reputation to provide customers with a reliable savings account.
Comparison with Traditional Banks
Apple's new savings account offers a higher interest rate than most traditional banks, which typically offer rates between 0.01% and 1.5%. This could entice customers to switch to Apple Cash and pressure traditional banks to increase their interest rates to remain competitive.
Let's look at the savings rate of other banks in the USA –
Potential Impact on Traditional Banks
Apple's entry into the banking sector could disrupt the traditional banking industry by providing customers with a viable alternative to traditional banks. This could lead to increased competition and innovation in the industry as traditional banks work to keep customers from switching to Apple Cash.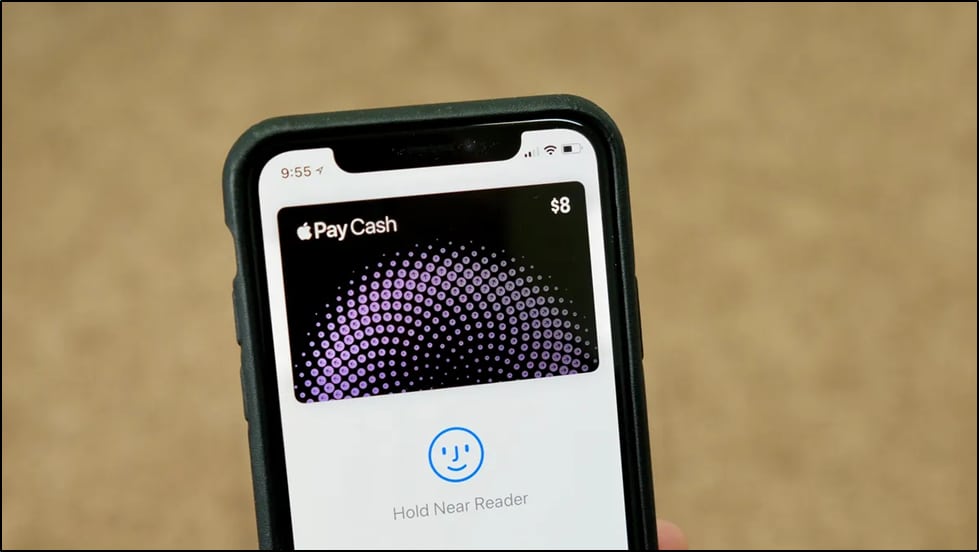 Potential Impact on Online Banks
Apple's new savings account will have a negligible impact on Online backs as these banks are offering similar interest rates to their customers. Online banks are banks that don't have the overhead costs that brick-and-mortar banks do, allowing them to pass on more money in interest.
Let's look at the interest offered by online banks –
Benefits for Investors
The potential benefits of Apple Cash for investors include a higher interest rate than traditional savings accounts and a low-risk investment opportunity. This could make it an attractive option for customers looking to diversify their portfolio or those who prefer low-risk investments.
Limitations of Apple's New Savings Account
It is only open to Apple users.
It is only available in the USA.
It does not have a history in banking.
Conclusion
Apple's new savings account product, Apple Cash, can potentially disrupt the traditional banking sector and investment industry. It is to be seen how people react to this new product from Apple and how many switch from traditional banking to Apple's new savings account. We will get more clarity in the coming quarters on how this product is performing and the impact it has on the other banks.