Most beginner traders believe that choosing a forex trading broker for themselves simply revolves around the art of distinguishing between the following two:
1.       Shady professional
2.      Non-Shady professional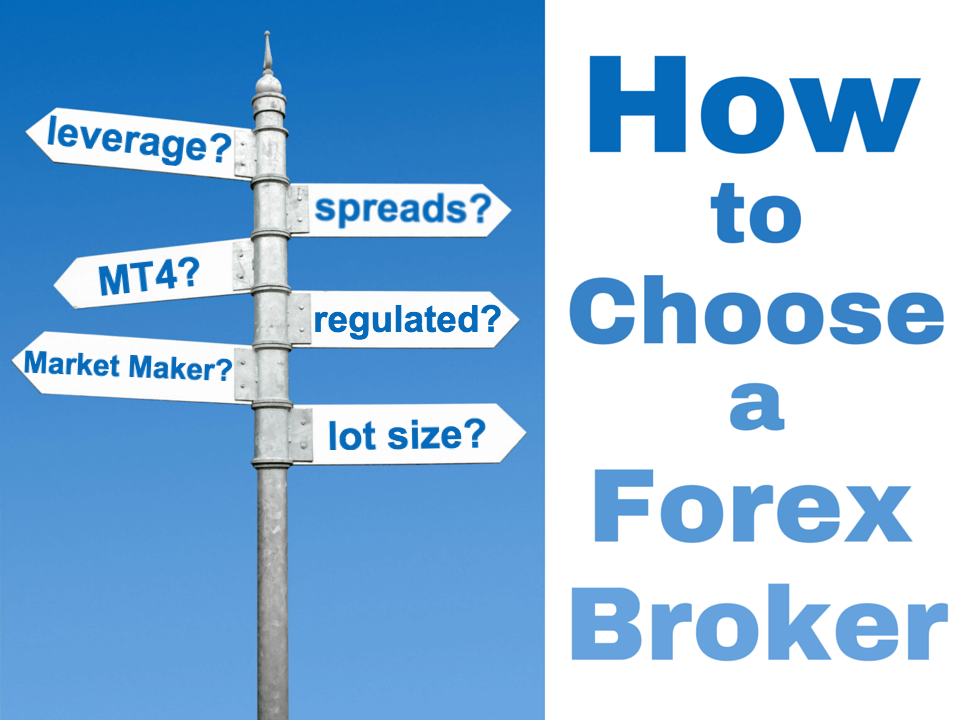 But the reality, my friend, is far more complicated than that. As forex trading platforms and the market itself, have matured over the years, the task of finding the right broker has taken on many layers of analysis and evaluation. Simply finding a genuine and honest forex trading company might not be enough. You need to check on a host of different factors that will have a direct impact on your profitability and ease-of-investment. This article will help you determine what to look for.
So, here is a small list of factors that you must know before selecting your forex trading broker: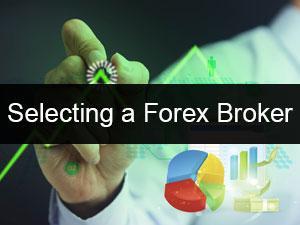 #1: Compliance
A flashy website and Google reviews may not be enough to gauge the competence and market credibility of a service provider. The internet can be fooled at times and hence, the best way to ensure you are making the right choice is to check whether or not the regulatory compliances of the online forex trading broker you are evaluating are in order. Their standing with the Securities Commodities Authority (SCA) of UAE, their compliance status with all regulatory requirements and recognitions from relevant forex trading authorities is the first factor that you must check upon.
#2: Account Features
Every broker will provide you with an online forex trading platform but what are they offering beyond that? Do they give you access to leverage in your margin account? What do they require as part of the minimum initial deposit? What are their commissions and spreads like? Do they allow you to fund your account using varied payment modes like PayPal, Credit Cards, Debit Cards, ACH, Wire Transfers and more? All these factors will have a huge impact on the ease with which you will be trading using their system.
#3: Currency Pairs
You do not want to work with an online forex trading platform that does not allow you to buy/sell the currency pairs you plan to deal in. Different currency pairs enjoy different levels of popularity in the market. Like the EUR/USD and GBP/USD pairs enjoy the highest liquidity followed by options like USD/JPY and USD/CHF. And most platforms will give users access to these options. But if the currency pair you are interested to trade in isn't listed on your broker's forex trading app, is should be a deal-breaker.
#4: Customer service
Online forex trading platforms run on technology which means that glitches with the system can be expected from time to time. Beginner traders can often find new platforms to be overwhelming and hard to follow. If your broker provides you with round-the-clock customer service and technical support, these issues can be resolved must faster.
Forex trading broker – a final word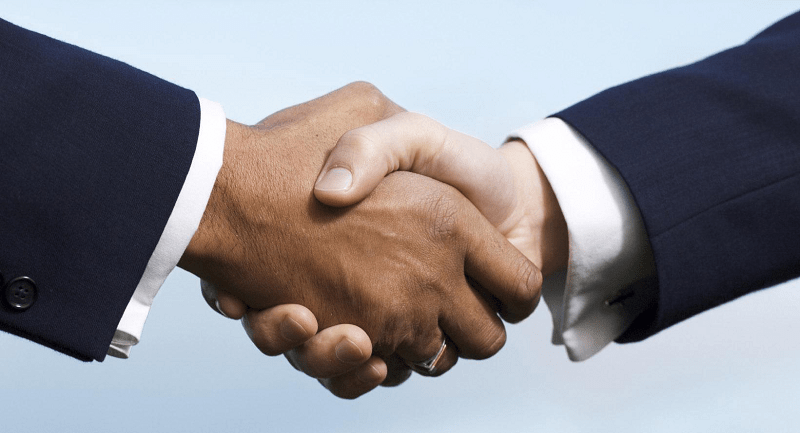 The above factors are must-have in the forex platform you choose to open your account with. Make sure you conduct a robust and thorough evaluation of the service provider you are considering before you finalise their name as your trading partner.